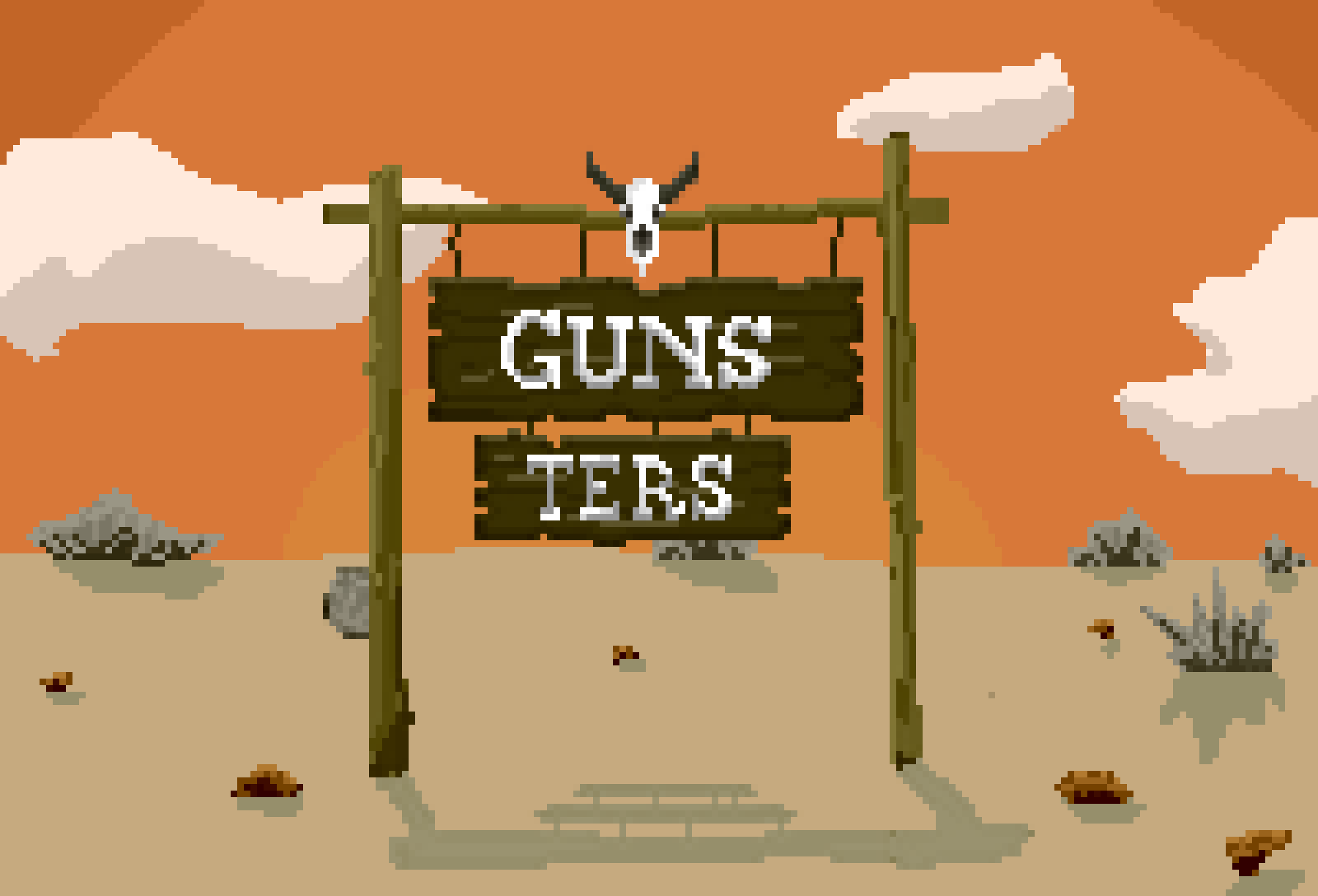 Gunsters
A downloadable game for Android
Fps like a mythic Gunman. The game is reflected in the western. There is a new stranger in the town who was passing by in search of provisions and to rest a little, but when arriving he is surrounded in a situation from which it will be difficult to leave. The town is being dominated by a group of gunmen suffering all kinds of abuse. Our character seeing this is difficult to turn a blind eye so he tries to save them by facing them. The game begins with enemies appearing in various parts of the map having to shoot them (with the touch) before they do it first. Use your skills to avoid dying in the attempt.
¡¡¡¡IN DEVELOPED!!!!
Programmer : https://sennin.itch.io/
Artist/VisualAssets: https://enzo-costilla.itch.io/
VFX/Music : Free / No copyright

25/06/2020 Update V1.1.1
Comments
Log in with itch.io to leave a comment.
I like this game, it reminds me of the carlos of duty uwu